Welcome to Louie Eyecare Centre
A Modern Progressive Vision Clinic
For over 25 years, Louie Eyecare Centre has been part of the fabric 124 Street community in Westmount, Edmonton, the street where the city's finest independent restaurants, bakeries, art galleries, and boutique services gather. Displayed in our spacious front store is our collection of unique designer eye glasses, the latest in designer eye wear and sun glasses, many exclusive only to our office. Our office specializes in the hard to fit faces. Let's face it, for some face shapes, it's difficult to find quality frames that is comfortable and still look great. At Louie Eyecare Centre, we have frames for all those face shapes - the Asian lines of frames, the European lines of frames - we will find the right fit for you and you will still look great! We also carry a full line of creative colourful children eyewear for the little ones in your family.
Early detection and management of preventable ocular diseases and eye issues can prevent future serious complications. With our state-of-the-art diagnostic imaging equipment, and our dedicated and highly experienced optometrists, Dr. Larry Louie and Dr. Cory Larson, we can provide a thorough in-depth eye exam for infants, children, adults and seniors. Pediatric eye problems such as strabismus, amblyopia, double vision and epiphora, along with age related eye diseases such as macular degeneration, glaucoma, cataracts, diabetic eye disease, dry eye and low vision can be diagnosed and effectively managed by our optometrists and optical team at Louie Eyecare Centre.
We also carry a wide selection of contact lens, specialty contact lens and contact lens products. Our fully licensed optical staff offer professional contact lens fittings with the goal of ensuring our patients will have the most comfortable wearing experience possible.
No worries about parking meters while visiting our clinic, we have a private spacious parking lot by our zen garden at the back.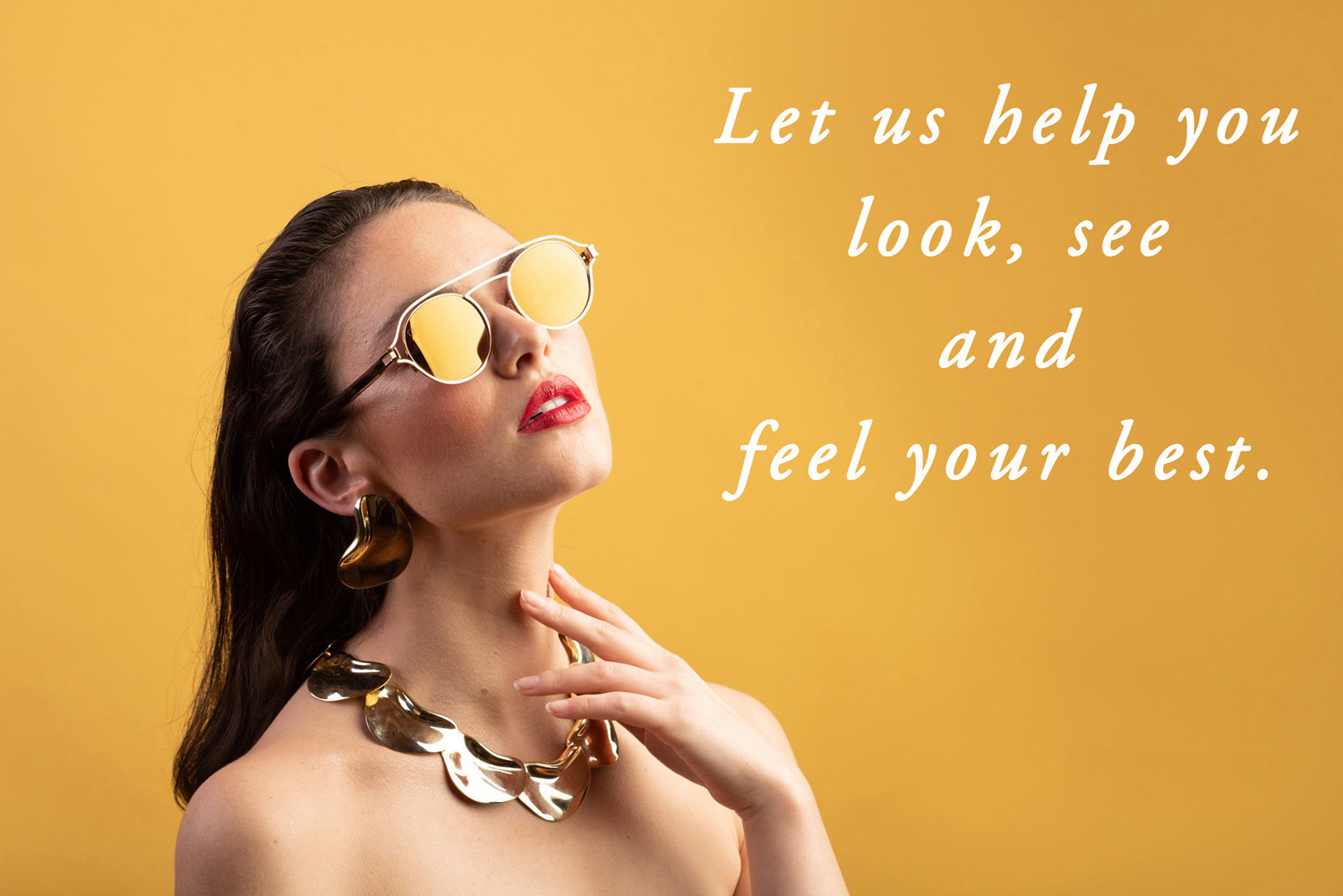 Look, See and Feel your best. Make a fashion statement by adding style and elegance to your ensemble with our exclusive selection of luxury hand crafted eye glasses.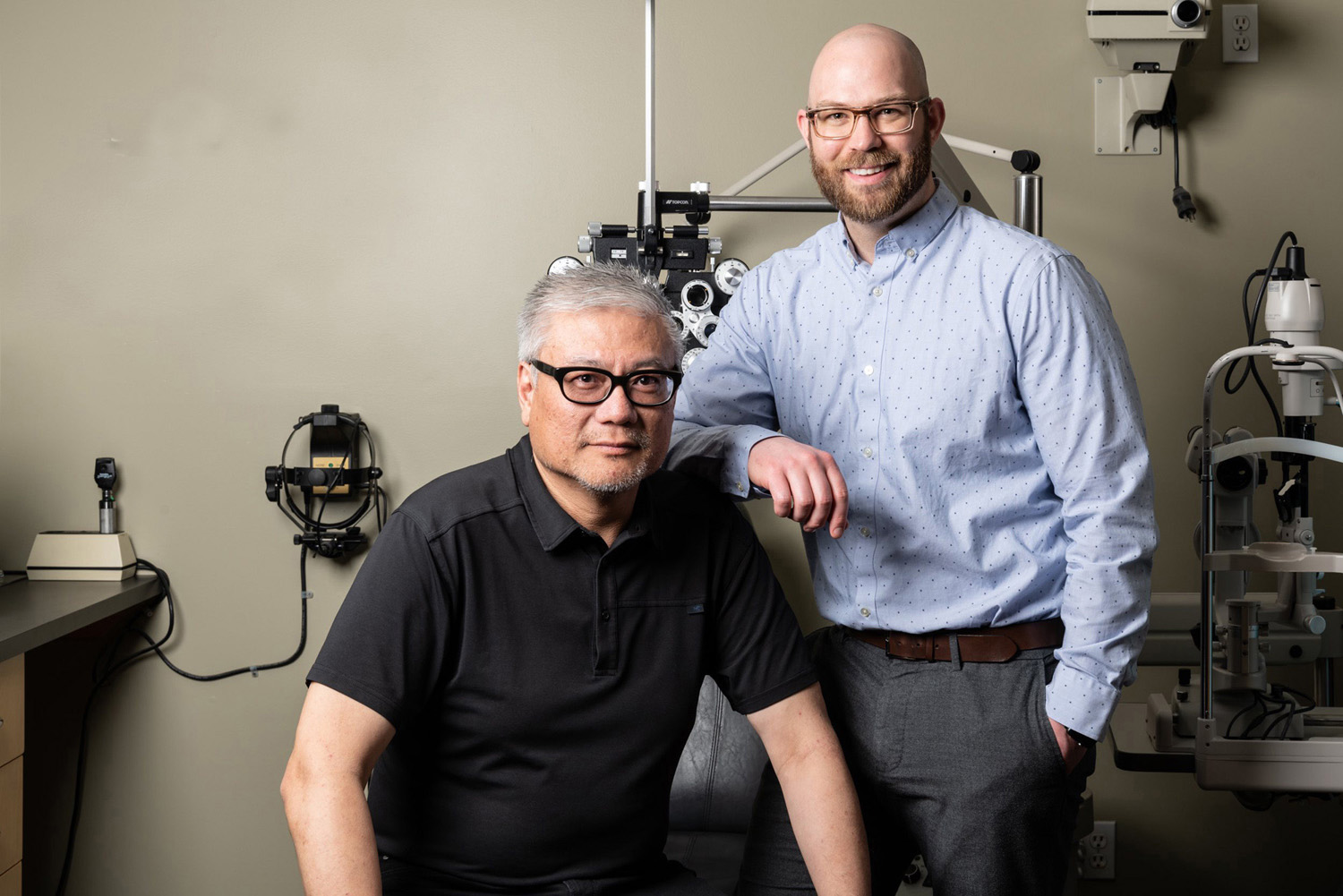 Personalized Patient Eye Care Centre. Modern Diagnostic Imaging Equipment. Family Friendly Certified Experts.
Contact us now to make your appointment.
Find out the latest eye wear trends, ocular health information and what is new at our office.